We have the Heavy
Equipment Part you need!
Don't Know Your Part Number?
Connect with one of our experts
Most Popular Categories
Explore our top searched products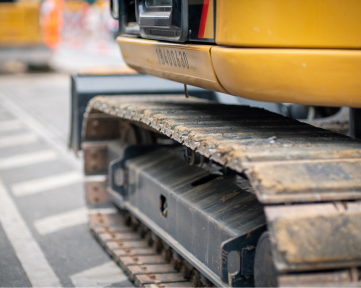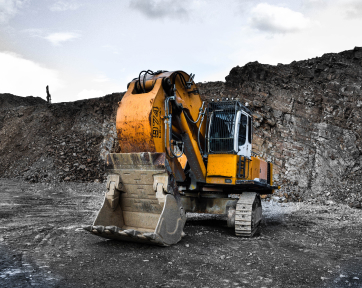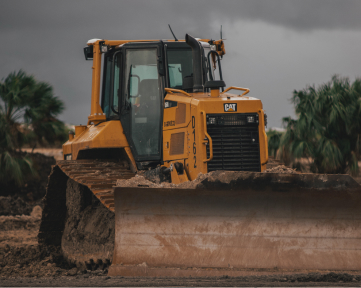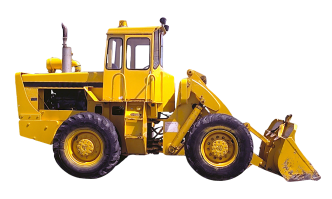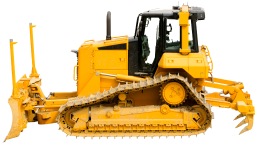 *All manufacturer's names, numbers, descriptions are used for reference purposes only, and it is not implied that any part listed is the product of these manufacturers.
Reduced Freight Costs &
Faster Shipping
We have distribution warehouse near you.