We have the Heavy
Equipment Part you need!
Don't Know Your Part Number?
Connect with one of our experts
Most Popular Categories
Explore our top searched products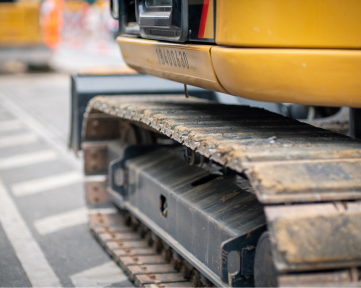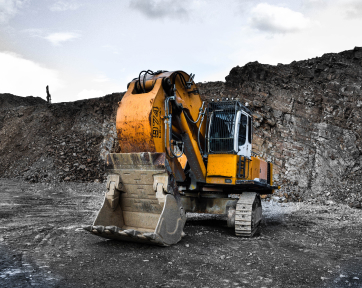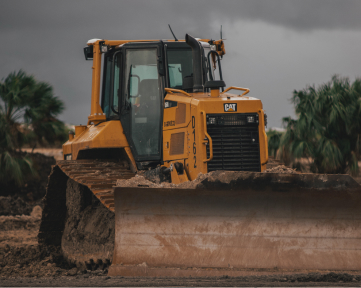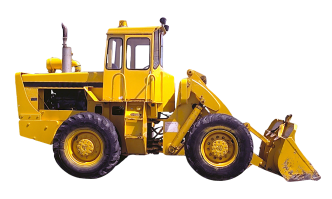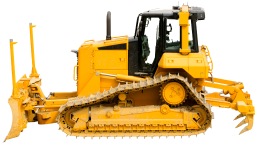 *All manufacturer's names, numbers, descriptions are used for reference purposes only, and it is not implied that any part listed is the product of these manufacturers.
Reduced Freight Costs &
Faster Shipping
We have distribution warehouse near you.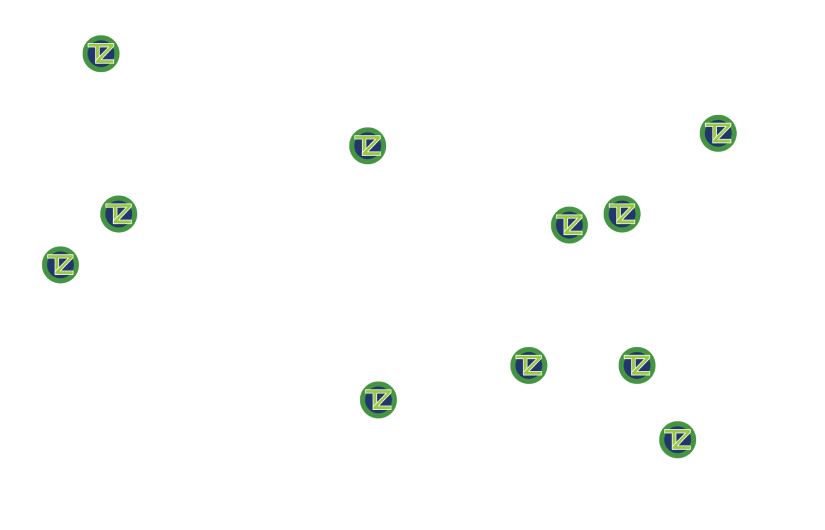 Tractor Zone is one of the leading aftermarket heavy equipment parts suppliers in the country. Our extensive inventory includes heavy machinery parts for top brands like John Deere, Caterpillar, Bobcat, and more. Our friendly team has decades of experience in selling and working with heavy-duty equipment parts. We use that experience to walk you through the process and make sure you have everything you need to service your equipment and get the job done right. Every product we sell meets manufacturer standards for quality and performance, so you can find heavy equipment parts that you can trust at an outstanding price. Visit Tractor Zone today to find the heavy equipment aftermarket parts you need for your machinery.